Health and Wealth Mall was launched on the 1st of January 2021 , we are incorporated with some well-known medical and Pharmaceutical companies in the world such as BFSUMA, Longreen, Beurer ,Explore solutions and some other great Italian companies. BFSUMA Whose head quarters is located at Los Angeles United States is now a leading global pharmaceutical and health products developer and manufacturer that have been committed to offering high-quality natural herbal formulated products with cutting-edge technologies and comprehensive services.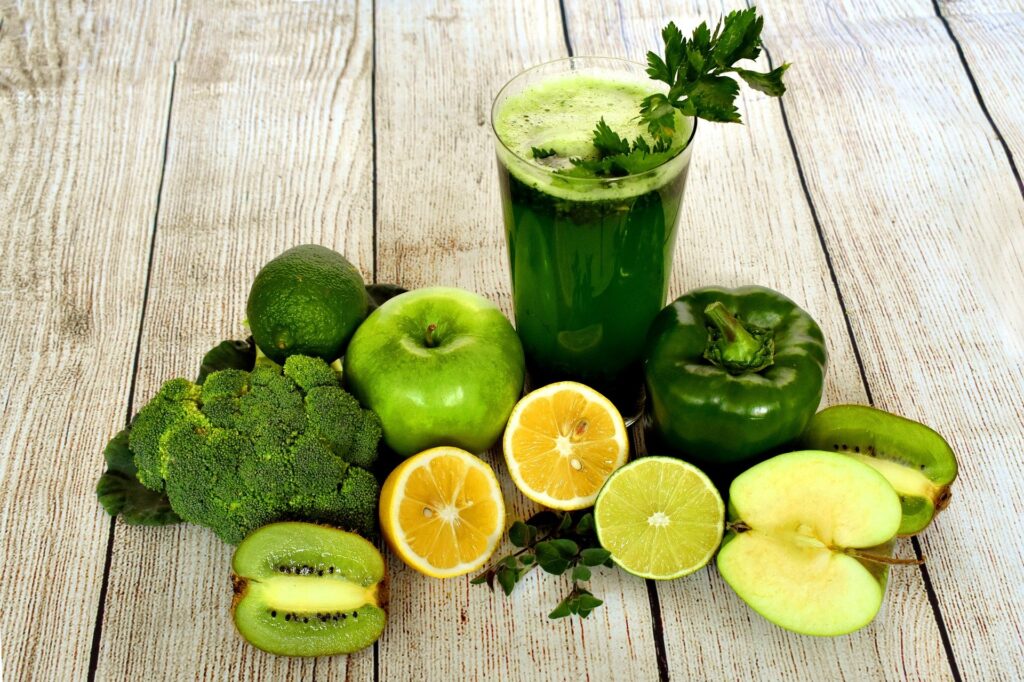 Our leading product portfolio covers US-Patented formula Products, Bone & Cartilage Supplements, Healthy Beauty Products, Immune Boosters, Digestive Products, Intimacy Products, as well as Sleeping aids, Anti-aging products, and many more. We also have over 500 powerful medical and laboratory equipment and accessories for homes, schools, hospitals.
We have our handsome and beautiful agents in America, Kenya, South Africa ,Zambia ,Nigeria ,Ghana and many other African Countries ready to deliver your order at your doorstep.
We've been certified by renowned agencies such as cGMP Current Good Manufacturing Practice USA, Islamic Society of the Washington Area (ISWA HALAL), Hazard Analysis Critical Control Points(HACCP), and The National Agency for Food and Drug Administration and Control (NAFDAC)
Now there's also a business part of it for the unemployed which is what we call Affiliate marketing. You earn 10% on each product sold through your link, meaning you can sit at home and comfortably make some cool cash. isn't that wonderful? So how is it done, you simply register on our site, fill in the necessary requirements such as your name, phone number, account number, address including country, we also have an option for payments in crypto currencies (Bitcoin And Ethereum) incase you want to be paid in Crypto currencies.
Remember, A healthy outside starts from the inside, Health is wealth.